Handcrafted leather aprons & accessories.
With the beginning of WITLOFT in 2014, a new adventure into the world of cooking and craftsmanship was started.
They started with making some of the finest handmade leather aprons in Amsterdam. Since then WITLOFT evolved into a great collection of not only aprons, but also other great items like knife rolls, placemats and bags.
"Throughout the years, we have collected many unique experiences, met inspiring new people from all over the world and created moments that shape WITLOFT for what it is now – a company with an exceptional passion for...
Made by the best and most experienced craftsmen in The Netherlands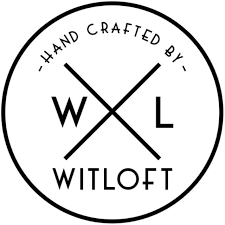 Showing 1 - 4 of 4 result