Creating atmosphere for the table.
Orfèvrerie Royale is the mariage of 2 cultures: French & Brazillian.
They are a family silversmith manufacturer established for more than 20 years in the region of Sao Paulo in Brazil.
They manufacture decorative pieces and table art by hand for major luxury brands worldwide. Orfèvrerie Royale works with noble materials such as silver, solid steel, brass, copper, and wood. All of the pieces are handmade making every piece unique. Some pieces require the intervention of 26 artisans of excellence in the arts. They inherited their knowledge from their ancestor, Polimentos Correa, who refined the process he...
Made by the best and most experienced craftsmen in Brazil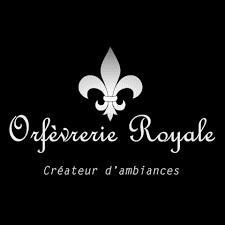 Showing 1 - 11 of 11 result