THE ART OF LOVING WOODWORKING.
Legnoart is based in a little fishing village on the shores of Lake Orta, at the foot of Alps in Italy, since 1946. 
Legnoart takes pride in excellent craftsmanship. They use highest quality raw materials. Each piece is unique expression of craftsmen's workmanship. Even the furnishings are handmade, giving each piece it's own unique identity. The entire process is carried out in a controlled atmosphere to prevent wood from undergoing temperature shifts. Using age old techniques, Legnoart transforms pure raw material found in the Alps into stunning nature inspired knives and wine openers.
Made by the best and most experienced craftsmen in Italy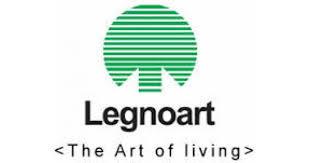 Showing 1 - 12 of 12 result