Perfumes Taken to the Next Level
ANOQ is a renowned French brand distinctly recognized by detail to perfection in every piece that is handcrafted by passionate craftsmen using natural materials and exceptional fragrances developed in France by master perfumers.
A masterful combination of wood and ceramic to create unique boxes, jars and flowers, which when combined with artisan perfumes infuses a warm serene aura in your home. Using pleasant soothing scents, ANOQ redefines the feeling of tranquility.
Made by the best and most experienced craftsmen in France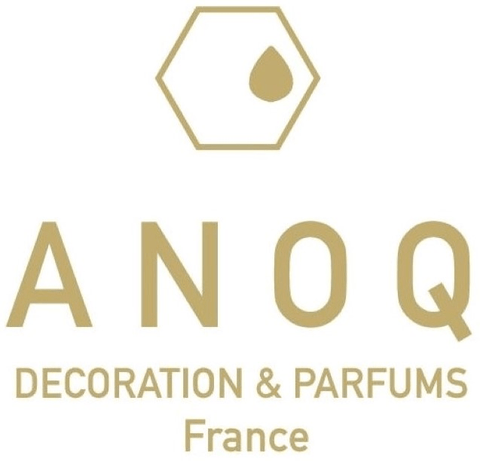 Showing 1 - 4 of 4 result